A WORLD OF KNOWLEDGE IS A MOUSE CLICK AWAY
ETV is the largest online video platform in New Zealand with over 150,000 videos searchable with rich metadata added, yours to view on-demand.
Here is what you get with ETV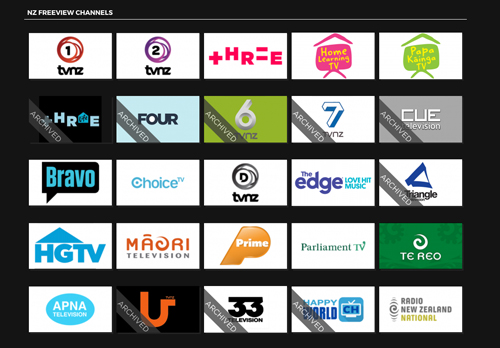 TV Recordings
Programmes captured daily from over 40 Freeview, SKY and International Channels. Documentaries, Movies, Dramas, News, Current Affairs, Sports and more.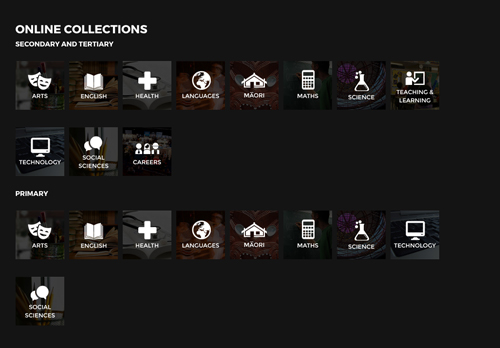 Online Collections
Instructional videos downloaded from any open website. If you use a video from YouTube or another website regularly we'll download it for you and keep it permanently in ETV.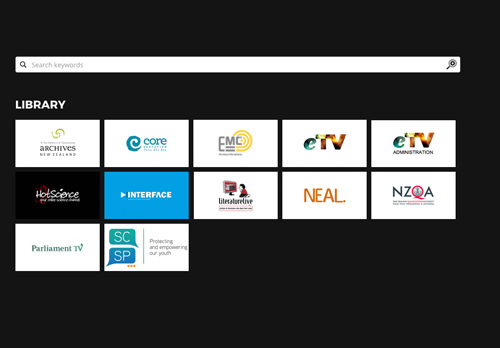 Library
A free library of content made available by organisations wanting to give educational access to their videos.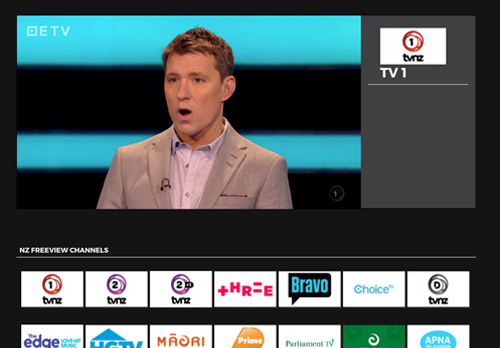 Live TV
Free Live streaming Freeview and selected international TV channels.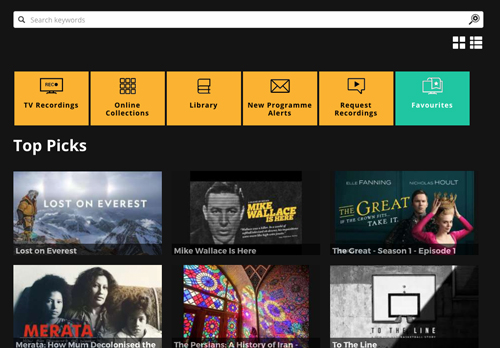 ETV Tools
View Links, Embed Codes for LMS, Downloads, Clipping, Take to EVA, Favourite Folders, New Programme Alerts, Sharing.
Get a 3 month free trial of ETV, along with a trial Screenrights Licence if needed.
All Staff and Students can access ETV. Single Sign On is available with ADFS, Azure, Google apps and any other SAML 2.0 protocol based system.
Subscribers to ETV get EVA Basic, E LINK and access to LINK TV for free.