The Education Television and Video Communications Trust was established in June 2010 by e-cast Ltd as a not-for-profit Trust to manage the development and distribution of the off-air broadcast recordings services to Schools, Kura, Polytechnics, Wananga and Universities throughout the country. The Trust has been approved by the Minister of Education and Screenrights to operate as an Education Resource Supplier under the Copyright Act S.48.
Educational establishments throughout New Zealand can access this unique service to select relevant content covering all curriculum subject areas.
Why use video resources in your teaching practice?
Audio visual material in the classroom is nothing new – who can forget OHPs with their slippery slides, fuzzy focus and blown bulbs?
Since then, both the technology and the content have improved considerably. Today's digital natives will readily engage with video, thus reaping the benefits of its ability to communicate on both a cognitive and emotional level. While textbooks take a linguistic approach to learning, audio visual content utilises sight, sound, colour and movement, inspiring deeper learning, better retention and reinforced motivation.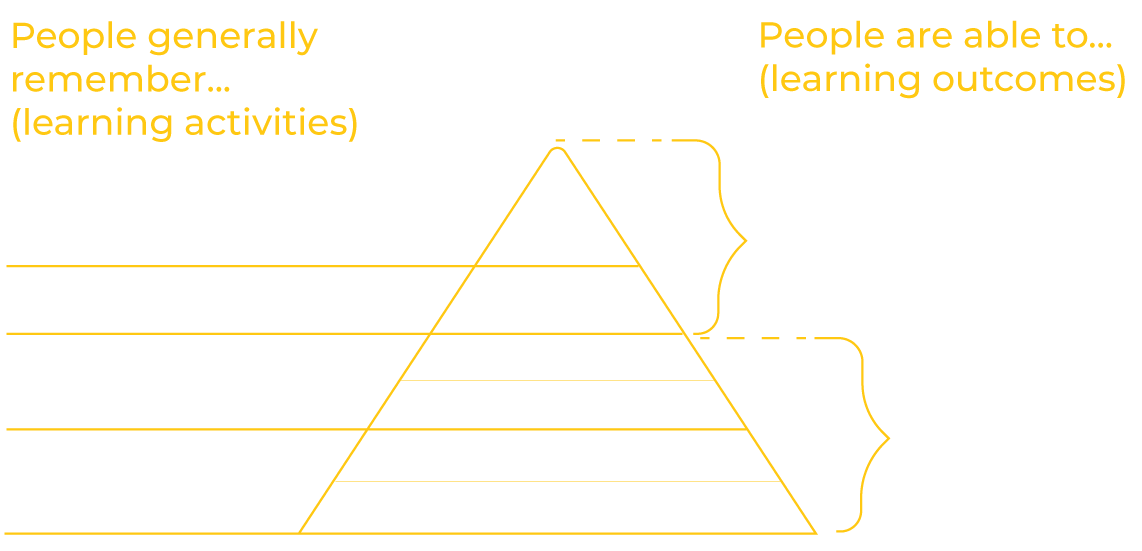 The key lies in how video content is implemented in the classroom. Instead of having students just watch a video, annotations and response enabled tools can be added to pop up at any point.
These can be anything from simple labels and text boxes, to single or multiple choice questions and true/false questions. The addition of these (and other) annotations turns any video into an enriched learning experience.
ETV distributes programmes recorded from broadcast television channels in its TV Recordings catalogue, and videos downloaded from internet channels such as YouTube in its Online Collections catalogue, which can be viewed and downloaded under the terms and conditions of the Screenrights Licensing Scheme. Please click here for complete Screenrights Licence information.
Enhanced Video Annotation, is a clever video annotation function,  to help teachers get more value from the use of videos in teaching and learning. EVA turns any video into an enriched, interactive learning experience.
ELINK, is a content management service,  to help teachers store, organise and deliver their learning resources to students and colleagues. ELINK comes free with an ETV subscription.
LINKTV, is a set top box that makes viewing ETV content on large screens more easy. Designed for use when an AppleTV or Chromecast device is not available, every client school receives a free LINKTV, and additional units are available on application.
We understand education and have experience in education and teaching. We are here to make teaching more effective for teachers, more engaging for students and more fun for everyone.
Gresham Bradley
Director & Trustee
Martin Drew
General Manager
Courtney Robinson
National Support Manager
John Amador and Clint Lordson
Media Resource Librarians
Kathy Parry
Parliament TV Resource Librarian
ETV's TV Recordings and Online Collections are available with a Subscription of $3/EFTS/year.
Access is free to ETV's Live-streaming Freeview Domestic and International TV Channels, and a Library of educational videos provided by organisations who want schools to access their content online at no cost.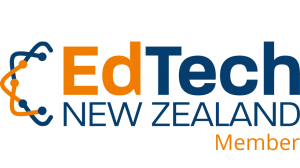 Hobsonville Point Secondary School
ETV is an excellent resource for teachers. It has a particular focus on New Zealand based content which makes it relevant to our curriculum areas. The interactive elements make ETV a useful tool in the classroom and teachers have access to a range of content that you can't find elsewhere.   
Forest View High School
As a new user of ETV I have found this to be such a wonderful and valuable resource to my online teaching experience.  I needed a way to keep my students connected with the real world and to keep the learning as rich as possible.
I have found the amount of content and resources available to suit all sorts of areas of the curriculum.  As an English and Social Science teacher having the curriculum resources available in categories has given me a place to explore new avenues to teach my students.
Wellington East Girls College
I tried to buy DVDs of some Art History programmes but couldn't and then found that they're on ETV. Shakespeare's Hamlet with David Tennant will catch the student's interest and Media Studies comes alive with so many great films and programmes as well as the whole Christchurch rebuild story, perfect for geography students
Rosehill College / Mindlab
ETV is just a great service. I found myself teaching junior social studies for a couple of terms last year and I really don't know how I would have managed without ETV. There are very few paid services which I would recommend to schools, but this one is essential.
John Paul II High School
I have used ETV for years, to add little bits to my teaching from Kaikoura to Picton and now on the West Coast. It really is a brilliant resource for finding whatever you want and by using the dates, sources, and age levels, it's easy to locate what you're looking for in the archives. Thank you so much for being here. You rock ETV.